Our Staff
Meet the experienced and friendly staff who make Green Mountain Eye Care the leading provider of vision care products and services in Morrisville.
Hannah Cannon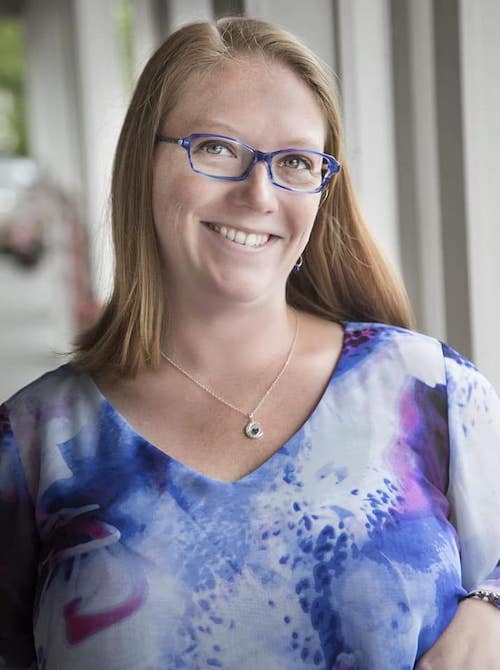 Hannah has been a Licensed Optician in Vermont since 2016 and has more than 20 years' experience in healthcare. She takes pride in educating herself and fellow opticians of the latest advancements in optical technology and helping each patient achieve the best vision possible with optical solutions to fit their individual needs. She is currently certified with the American Board of Opticianry, an Honored Fellow Dual member of the Opticians Association of America and Opticians Association of Vermont (which she currently serves as the Vice President), and is an Academy Fellow Member of the National Academy of Opticianry. Hannah currently serves as a Vision Source Facilitator Representative for Vermont and is excited to share her knowledge, experience, and leadership!
We are happy to have Hannah as our Optical Manager.
Outside of work, Hannah enjoys music, spending time with her husband and son, fishing, hiking, gardening, and advancing her knowledge in Opticianry.
---
Sharyl Leeney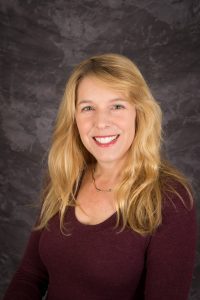 Sharyl Leeney joined the Green Mountain Eye Care family in June of 2015 as a full-time licensed optician. Sharyl graduated from Fairfield University in Fairfield, Connecticut with a Bachelor of Science Psychology degree.  After working as a certified ophthalmic technician for five years, Sharyl became a licensed optician with advanced skills as an optical laboratory technician and optical practice manager.
In her spare time, Sharyl enjoys gathering with friends, rollerblading, hiking and skiing. She is also an avid music and art enthusiast.
Sharyl is licensed for the practice of Opticianry in Vermont. Additionally, she is currently certified by the American Board of Opticianry and The National Board of Contact Lens Examiners.
---
Eric Williams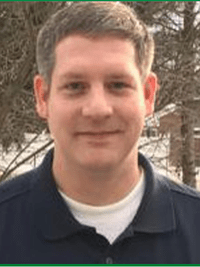 Eric is ABO Certified, holds a Vermont State Opticians License and has been dispensing since 2001. Eric has served on the OAV Board since Autumn 2010 and has held the office of President since 2012.
Eric is an Honored Fellow of the Opticians Association of America (OAA) and served on the Board of Directors for the OAA for 5 years. He currently serves on the Board of Directors for the Vision of Hope (VOH), a charitable organization that supports vision missions, education and the preservation of history in the field of opticianry. He continues to serve on numerous committees with the OAA and VOH and has published several articles and contributed to the editing of The American Optician.
Eric has managed several private practices and retail optical locations. He is currently employed as a Licensed Optician at Green Mountain Eyecare in Morrisville, VT.